Welcome To Edee's Place
FABRIC SALE!
ALL FABRIC IS 50% TO 75% OFF REGULAR PRICE.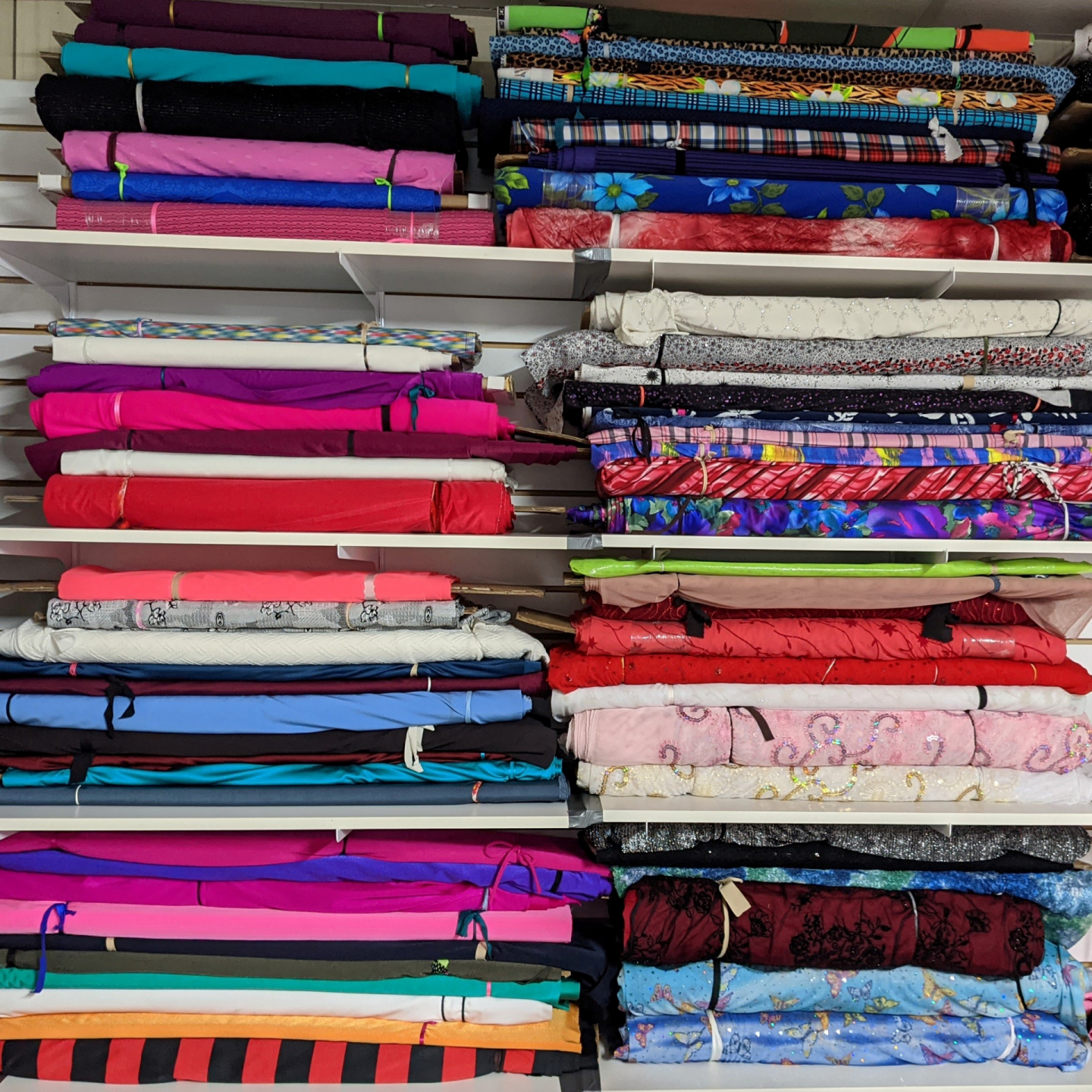 PLUS, DON'T FORGET ABOUT FREE SHIPPING ON ALL ORDERS.

A One-Stop-Shop for everything Dance, Gymnastics, Hockey, and Figure Skating. Located in Listowel, Ontario, Edee's has been serving customers for 26 years. 
Our Regular Hours
Monday 9:30 am - 2:30 pm
Tuesday - Friday 9:30 am - 6:00 pm
Saturday 9:00 am - 5:00 pm
Sunday & Evenings By Appointment
For skate fittings, it is to your advantage to make an appointment.
As always, we are happy to answer any questions you may have.
Great News! Edee's is offering FREE shipping
Due to Covid, ALL orders are currently shipping FREE. Simply add items to your cart and they will ship for FREE.